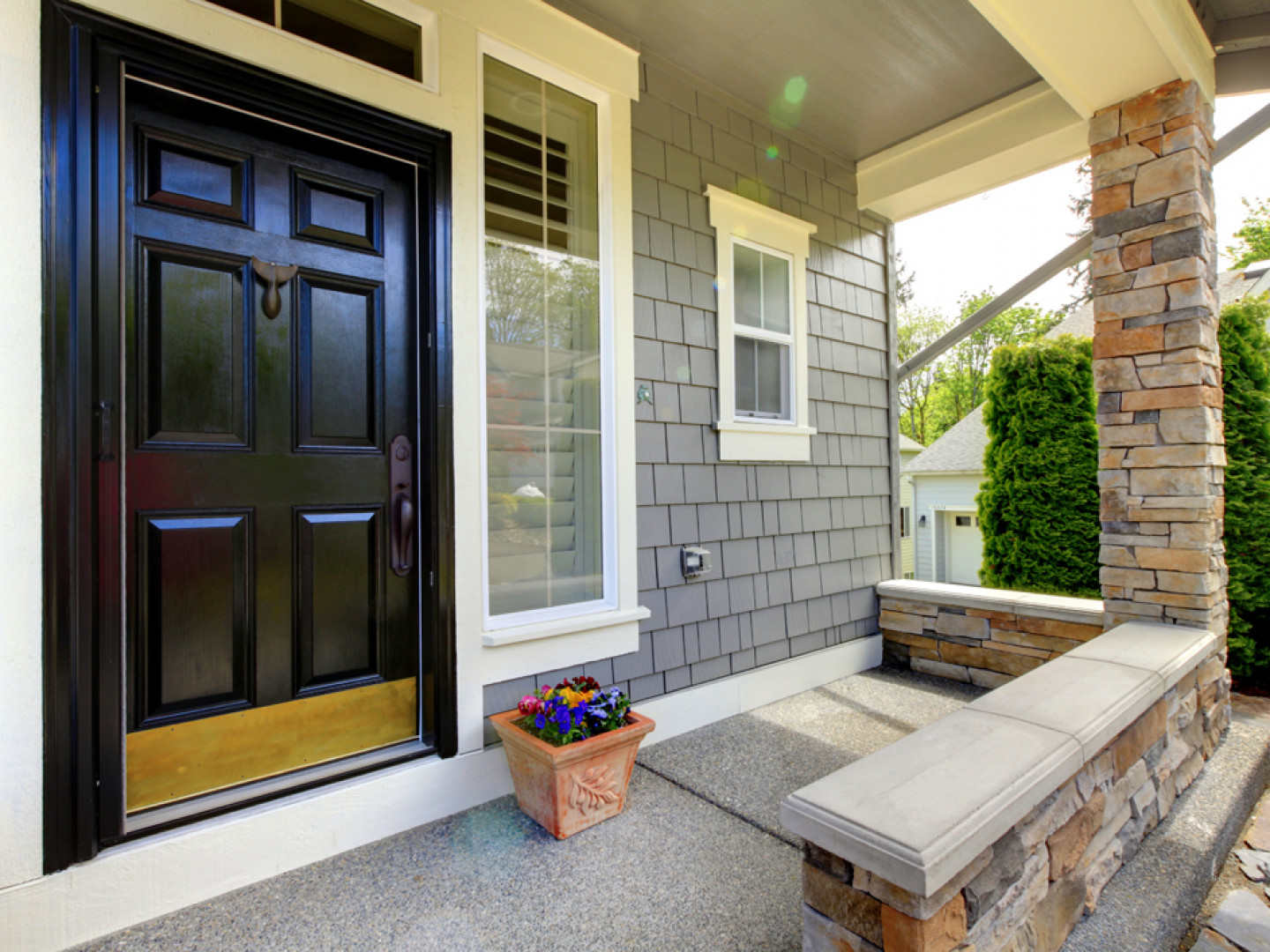 Don't Throw Money out of the Window
Increase your home's efficiency with vinyl windows in Larned, Great Bend or Dodge City, KS
Are you spending way too much on your utility bills? Outdated windows may be to blame. Make your home more efficient with vinyl windows. These windows are well-known for being durable, easy to maintain and resistant to the elements.

H & H Roofing has a wide selection of wood and vinyl windows that come in a variety of popular shapes. Discuss your preference with our team, and we'll recommend the best option for your style and budget goals.

Contact our team in Larned, Great Bend or Dodge City, KS today to schedule your installation.